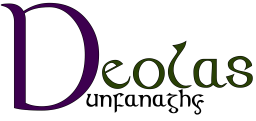 Dunfanaghy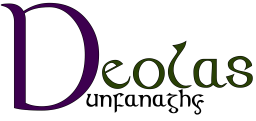 WHERE THE MUSIC BECKONS, AND THE MOUNTAINS ECHO THE CALL

)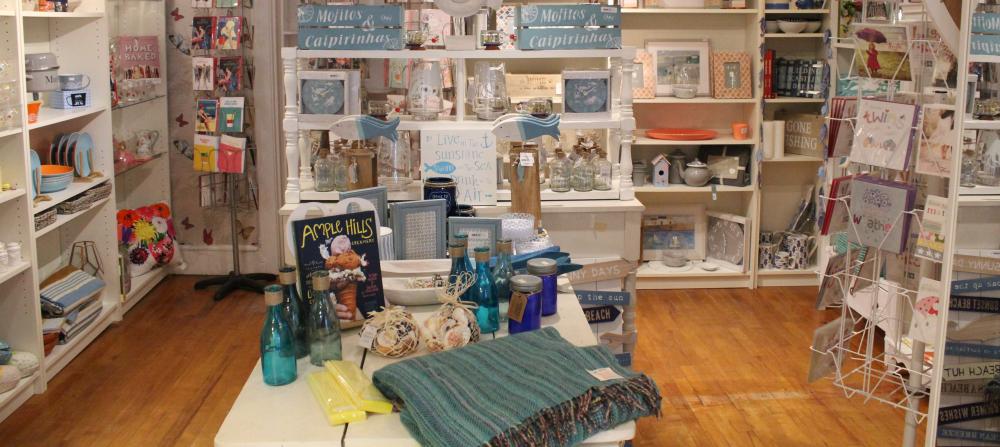 Welcome to
Olivia
---
Dunfanaghy, Co. Donegal
---
BEAUTIFUL THINGS CHARMING SHOP
---
---
Olivia's shop is exactly what it says "on the tin" - a purveyor of beautiful things! This small esoteric shop is packed full of the sort of things you go looking for, but can never find! Olivia's window displays are not to be missed - always in theme for the time of year and what is happening in the village.

Whether it is a vintage phone, some gorgeous children's swimwear, a Dunfanaghy souvenir, coastal themed kitchenware, or an award winning Lottie doll, Olivia will have it. Don't forget to go upstairs and have a look at the beautiful range of fashion wear.

After a very pleasant time browsing and shopping, treat yourself to a delicious ice-cream next door.