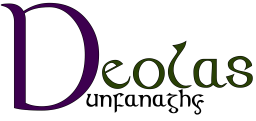 Dunfanaghy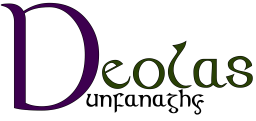 WHERE THE MUSIC BECKONS, AND THE MOUNTAINS ECHO THE CALL

)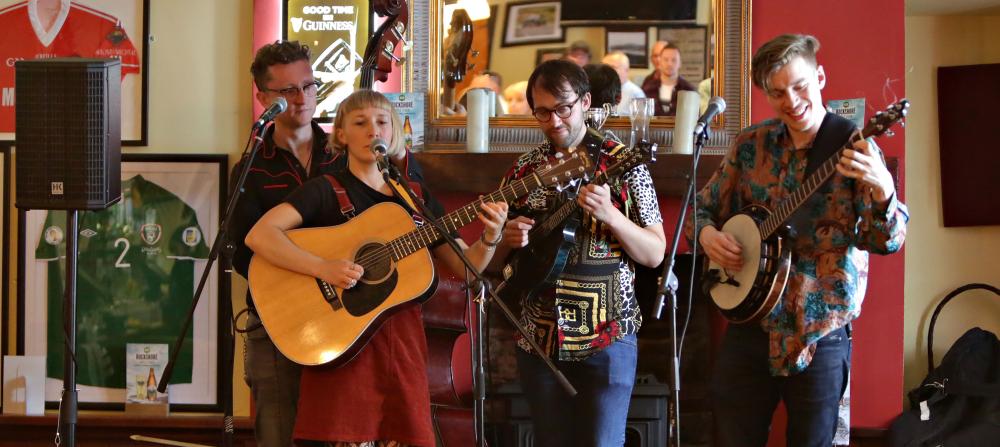 Welcome to
The Bars & Music Scene
---
Dunfanaghy, Co. Donegal
---
GREAT PINTS SUPERB MUSIC
---
---
The village of Dunfanaghy has one of the liveliest music scenes in the county of Donegal, and probably far beyond, and possibly extending into the further reaches of the Andromeda Galaxy - which isn't bad at all for a small, coastal village.

All year round there is live music in all the bars at the weekends, and during the period from Easter to Halloween there is superb music every night of the week, with traditional sessions, jazz, rock, pop, country, and just about every genre you can tap your toe to.

And THEN there are the FESTIVALS!

The Festival season kicks off in early June with The Bluegrass And Nashville Dunfanaghy (BAND) Festival weekend and draws to a close with The Jazz & Blues weekend in the middle of September. In between, for the whole summer you will have a choice of live music to listen to, enjoy your pints to and eat your pizza to every evening and into the night.

The community of Dunfanaghy are GREAT supporters of live musicians, and when you come to visit, you also can enjoy it all for free!

Absolutely Superb!!!!