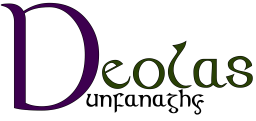 Dunfanaghy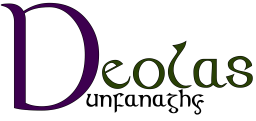 WHERE THE MUSIC BECKONS, AND THE MOUNTAINS ECHO THE CALL

)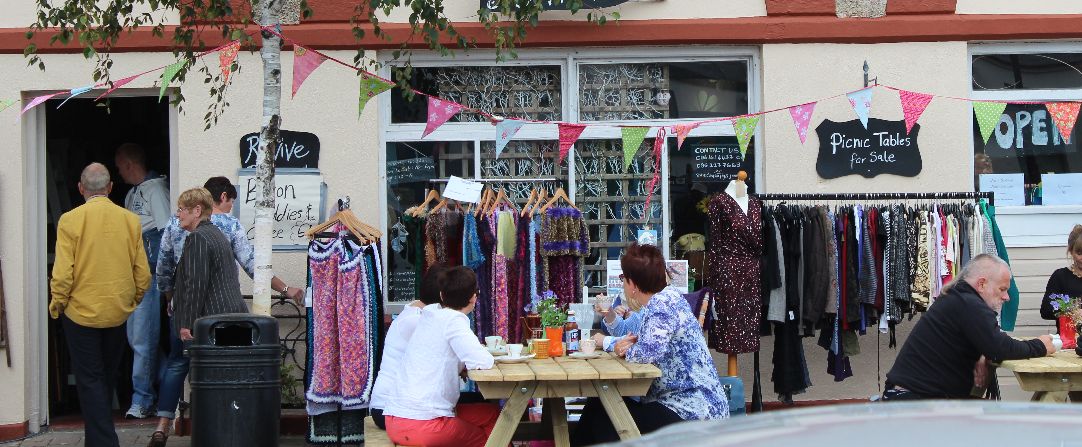 Welcome to
The Shops Of Dunfanaghy
---
Dunfanaghy, Co. Donegal
---
SHOPS OF STYLE
---
---
For such an relatively small village, Dunfanaghy has a GREAT selection of shops ! All general grocery shopping needs are catered for in the well stocked and efficiently run Centra and Mace stores, but it is the eclectic range of small shops, boutiques and galleries which makes Dunfanaghy stand way out above other villages of the same size.

A very pleasant few hours can be spent wandering along the Main Street, stopping here and there to buy anything from an original piece of art to a freshly made wheaten loaf. You can even pause to have a manicure, or a haircut.

In every shop and business you will find welcoming and helpful staff.

Please note that some shops and galleries selling a range of Irish crafts are listed under the Arts & Crafts section – be sure not to miss them!