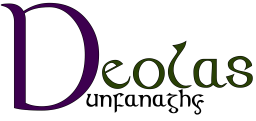 Dunfanaghy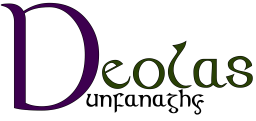 WHERE THE MUSIC BECKONS, AND THE MOUNTAINS ECHO THE CALL

)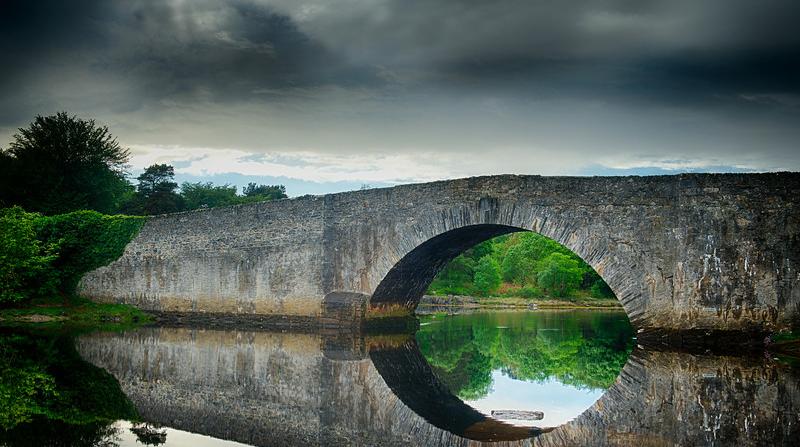 Welcome to
Dunfanaghy Area
---
Dunfanaghy, Co. Donegal
---
HISTORIC SITES PEACEFUL LOCATIONS
---
---
The village of Dunfanaghy is situated in a beautiful location and is surrounded by any numberof interesting places and curios.

Glenveagh Castle and National Park is world famous, but not so well known is the well preserved 16th century Doe Castle.

The grounds of Ard's Friary, which are generously open eo the public, is one of the most beautiful and peaceful places you will ever experience.