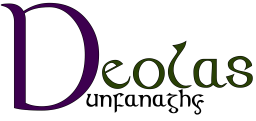 Dunfanaghy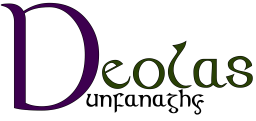 WHERE THE MUSIC BECKONS, AND THE MOUNTAINS ECHO THE CALL

)

Welcome to
Ard's Friary
---
Dunfanaghy, Co. Donegal
---
PEACEFUL BEAUTIFUL
---
---
Ards Friary is quite simply a stunningly beautiful place to visit.

The Franciscan Capuchins of Ards Friary have in their own words created " a spiritual centre set in 200 acres of grounds on the edge of the beach, it is a place where one can find God, in the innermost recesses of ones being. To share time, reflect and allow for prayer in these magnificent settings lends to the natural cycle of finding a loving and caring God."

The brilliant thing for everyone is that the Capuchins very kindly welcome us all to freely visit this beautiful place.

Within the 200 acres are some of the most beautiful beaches in the area, as well as many spectacular views across the bay. There are many benches strategically positioned so you can sit and contemplate life while looking enjoying the views.

The peace and serenity of Ards Friary are not to be missed. It is located adjoining Ards Forest Park, and the walks through the Friary grounds extend into the Forest Park, allowing you to wander and explore for miles! The coastal walk from the Shell beach at Ards Friary round into the Forest Park offers some of the most beautiful views in the country.

During the summer season and most weekends, the coffee shop next to the main building and car park, is open. Here you can enjoy a delicious lunch, snack and a range of refreshments, while enjoying the ambience of this beautiful place.

For more information, look at the informative Ards Friary website.
---
---