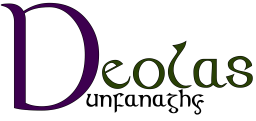 Dunfanaghy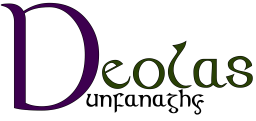 WHERE THE MUSIC BECKONS, AND THE MOUNTAINS ECHO THE CALL

)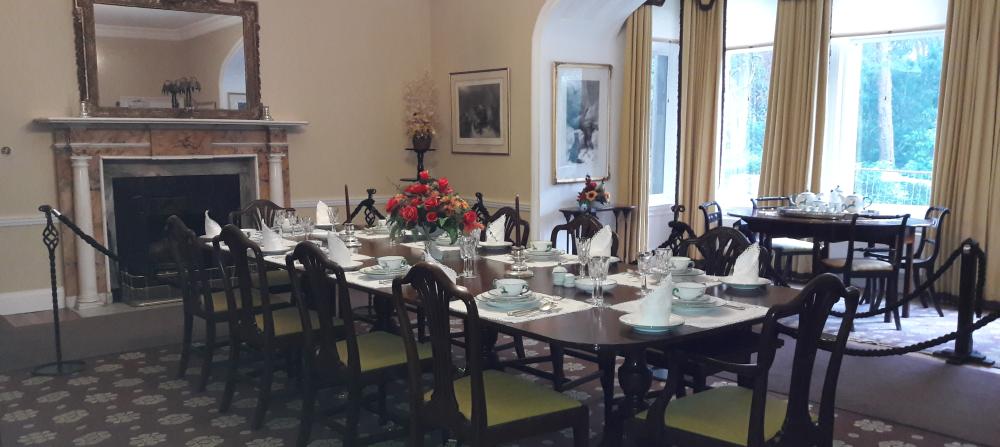 Welcome to
Glenveagh National Park
---
Dunfanaghy, Co. Donegal
---
BEAUTIFUL HISTORIC
---
---
Glenveagh National Park is situated 20 kms. away from Dunfanaghy village, on the shore of Lough Veagh in the middle of some of the most beautiful mountain scenry you will find anywhere in Ireland.

The park covers 170 square kilometres of hillside overlooking Glenveagh Castle, and it is the second biggest national park in Ireland.

Glenveagh Castle is a 19th century castellated mansion and was built between 1867 and 1873. Its construction in a remote mountain setting was inspired by the Victorian idyll of a romantic highland retreat.

Both the castle and its' magnificent grounds are open all the year round to visitors, and are one of the area's "must see" places to visit.

There are several interesting walking and cycling trails within the park as well as beautiful gardens, and if the weather is not favourable for the outdoors, a visit to the Visitors Centre, a tour round the Castle itself or some refreshments in the beautiful Castle Tearooms are all on offer.

Throughout the year there is a programme of seasonal events organised. For more details on these and opening times use the website link below.
---
---