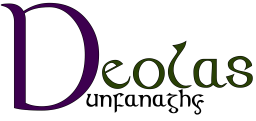 Dunfanaghy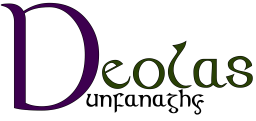 WHERE THE MUSIC BECKONS, AND THE MOUNTAINS ECHO THE CALL

)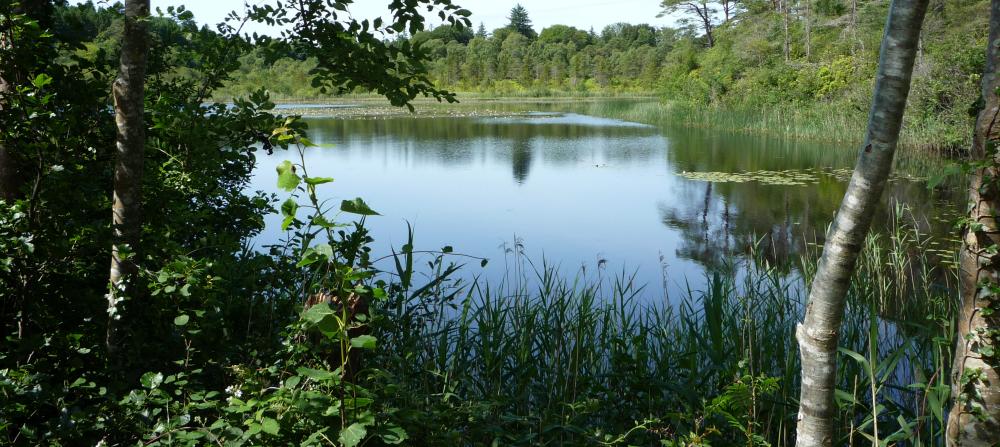 Welcome to
Ards Forest Park
---
Dunfanaghy, Co. Donegal
---
Much More Than A Woodland
---
---
Located just a few kilometres from Dunfanaghy on the N56 towards Creeslough is Ards Forest Park. This beautiful forest park is run by Coillte, so there is a small fee to pay for entry. It is certainly worth every cent.

Uniquely amongst Coillte's parks, Ards forest park includes sandy beaches, a rocky shoreline and a diversity of habitats. All of these are reached by a network of trails and paths which are well sign posted.

In the forest, you will find a range of archeological features and national monuments, and these are all documented in the guide booklet produced by Coillte, and available at most tourist information centres.

Ards Forest Park is the perfect place for a family day out. There is an excellent childrens' playground, designed in keeping with the surroundings, as well as several picnic tables and of course, not forgetting, Lough Lilly where you will find lots of beautiful white and yellow water lilies and ducks to say hello to. The beaches along the shore with golden sand are ideal for paddling and swimming.

Along the coastal trail, there are some unusual natural sculptures and a boardwalk adding to uniqueness of this wonderful land and seascape.

During the summer season, the park is open from 8 a.m. until 9 p.m. During the winter season the opening times are from 8 a.m. until 4.30 p.m.

More detailed information on Ards Forest Park can be found on the Coillte website below.


---
---