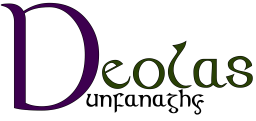 Dunfanaghy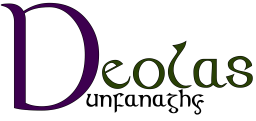 WHERE THE MUSIC BECKONS, AND THE MOUNTAINS ECHO THE CALL

)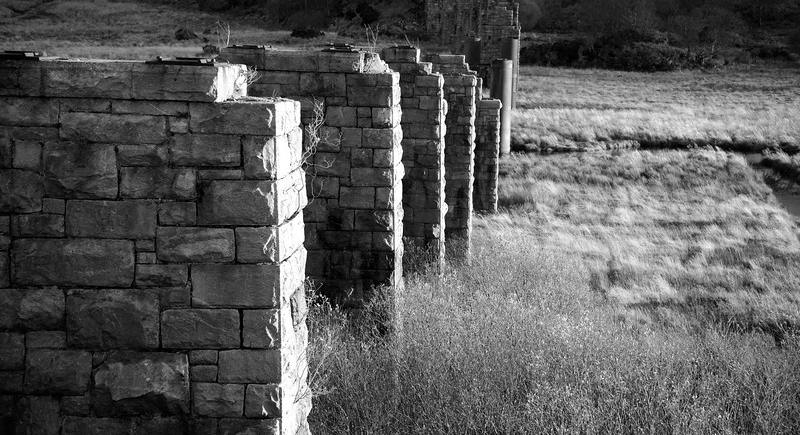 Welcome to
Old Railways
---
Dunfanaghy, Co. Donegal
---
INTERESTING HISTORIC
---
---
Evidence of the old railway which used to run from Letterkenny to Burtonport can be found all around Dunfanaghy.

As you drive along the N56 from Letterkenny to Dunfanaghy, two different railway viaducts cross the road. At the Log Cabin bar, on the Creeslough side of one of the viaducts, if you look up the valley you can see the remains of the long Owencarrow Viaduct which crosses the valley, and where the wind blew the carriages off the track on 30th January 1925, killing 4 people and seriously injuring five.

The local community are carrying out work to develop the old track so that it is possible to walk along it. The views as you walk along this between Creeslough and Falcarragh, skirting round the base of Muckish are simply stunning.

At Fintown, about one hour's drive from Dunfanaghy they have reinstated a 3 mile stretch of the original narrow gauge track, and run trains along it during the summer months. For more information about the Fintown Railway go to www.antraen.com.

For more information about Donegal railways in general go to www.donegalrailway.com.

To see, feel and touch old Donegal railway rolling stock go visit The Ulster Folk and Transport Museum in Belfast sometime. They have an amazing collection of old Donegal railcars on display.