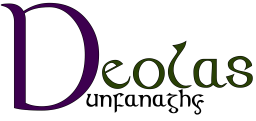 Dunfanaghy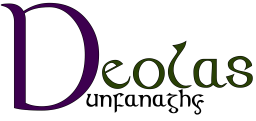 WHERE THE MUSIC BECKONS, AND THE MOUNTAINS ECHO THE CALL

)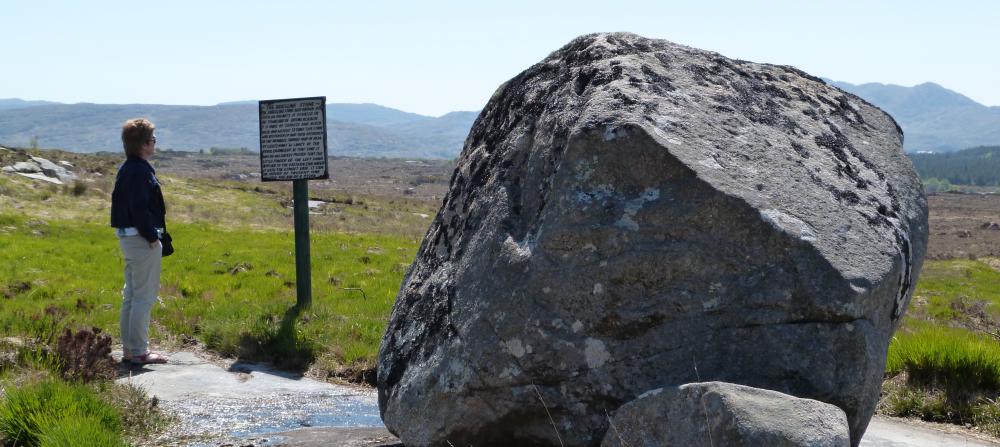 Welcome to
The Shuggling Stone - Glen
---
Dunfanaghy, Co. Donegal
---
INTERESTING FUNNY
---
---
It would be true that going to look at a wobbly rock may not at first sight be apparent as a destination in itself, but when you are passing by, you definitely have to stop and have a wobble.

This rock weighs all of 13 ton, but you can move it yourself, with the aid of a length of wood. But more than that, it's what to tell the folks back home when they ask you what you did while you were in Ireland, in Dunfanaghy, you can say with all truthfulness, "I went to see a rock." And when asked, "And what did you do then?", you can say, with hand on heart, "I gave it a wobble, and it wobbled back - it was very moving.".

Be sure to take loads of pics!!!

To get to the Shuggling Stone, follow the directions to Glen Village, and shortly after you turn off the main road after Lackagh Bridge, look out to the right. Also see The Rosguil Drive.