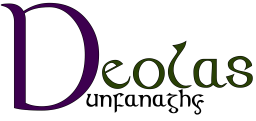 Dunfanaghy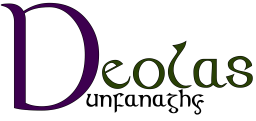 WHERE THE MUSIC BECKONS, AND THE MOUNTAINS ECHO THE CALL

)
Welcome to
Creeslough
---
Dunfanaghy, Co. Donegal
---
Picturesque Belt of Lakes
---
---
A ten minute drive from Dunfanaghy is the picturesque village of Creeslough. Built on a winding hill, it is worth stopping at the top of the hill to take in the beautiful views overlooking the Ards peninsula and estuary. Percy French made Creeslough famous in the nineteenth century when he wrote "The Immigrants Letter" containing the recurring line "Where they're cuttin' corn in Creeshla the day" - a moving song which still is song today.

The village is enjoying a regeneration as more businesses open and visitors come to stay in the top class camping facility. It is home to the beautiful St. Michael's Church (more information in separate page in this section), the recently established Wild Atlantic Camp (see under Accommodation), and the historic Doe Castle. (separate page in this section). You will find a warm welcome, cold pints and wholesome food in Rose's bar on the Main Street. The view from the beer garden at the back of the pub is not to be missed!

Thanks to Peter Collett for photograph.

The link below will take you to Creeslough's website where there is lots more information.
---
---