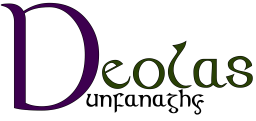 Dunfanaghy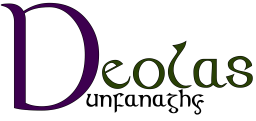 WHERE THE MUSIC BECKONS, AND THE MOUNTAINS ECHO THE CALL

)

Welcome to
Muckish Mountain
---
Dunfanaghy, Co. Donegal
---
INSPIRING DRAMATIC
---
---
Muckish Mountain is the wonderful mountain which forms the backdrop to the village of Dunfanaghy and the surrounding area. It's distinctive flat topped shape gave it its name - an Mhucais, meaning "the pig's back".

Its unique shape make it a very satisfying and interesting mountain to climb - once you reach the top there is a plateau of quartzite boulders and stones, perfect for a wander to take in the truly inspirational views in all directions.

In the last century high-grade quartz sand was mined on the flanks of the mountain and the remains of the quarry workings can be seen on its northern side. The "Miner's Path" is a difficult route to the summit up the northern side of the mountain which follows the path used by the workers to reach the quarry for part of the way - not for the faint hearted or inexperienced climber! A less difficult route to the summit begins from the Muckish Gap on the southern side of the mountain, park beside the holy statue, and follow the stream.

At the north eastern end of the top of Muckish is a beautiful cross which was set there to mark the Millennium - on a clear day it can be seen from miles away.

Although Muckish is only 667 metres high, a trek to the top can be treacherous if poor weather closes in, so if you do venture to climb it, be well prepared for all conditions.

The link below will bring you to Glass Mountain Media, who have a wonderful collection of photos, videos and information about this fascinating mountain.


---
www.facebook.com/Glass-Mountain-Media-169788890029339/
---