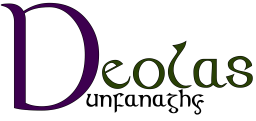 Dunfanaghy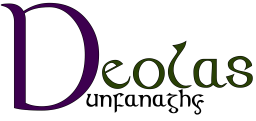 WHERE THE MUSIC BECKONS, AND THE MOUNTAINS ECHO THE CALL

)

Welcome to
St Patrick's Day Parade
---
Dunfanaghy, Co. Donegal
---
GREAT SHAKES NO SNAKES
---
---
Every year, on or close to, St Patrick's Day there is the traditional parade through the town, featuring floats from different businesses and community groups. This celebration of our patron saint always attracts large numbers of locals and visitors alike.

The parade features floats, acrobats, jugglers, and of course, St Patrick himself - in his Citreon 2CV, of course - driving all the snakes out of Dunfanaghy at least!

There is live traditional music and dancing in the Square and in all the pubs and hotel throughout the day.