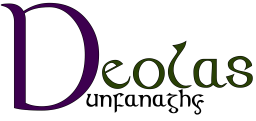 Dunfanaghy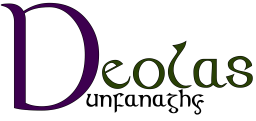 WHERE THE MUSIC BECKONS, AND THE MOUNTAINS ECHO THE CALL

)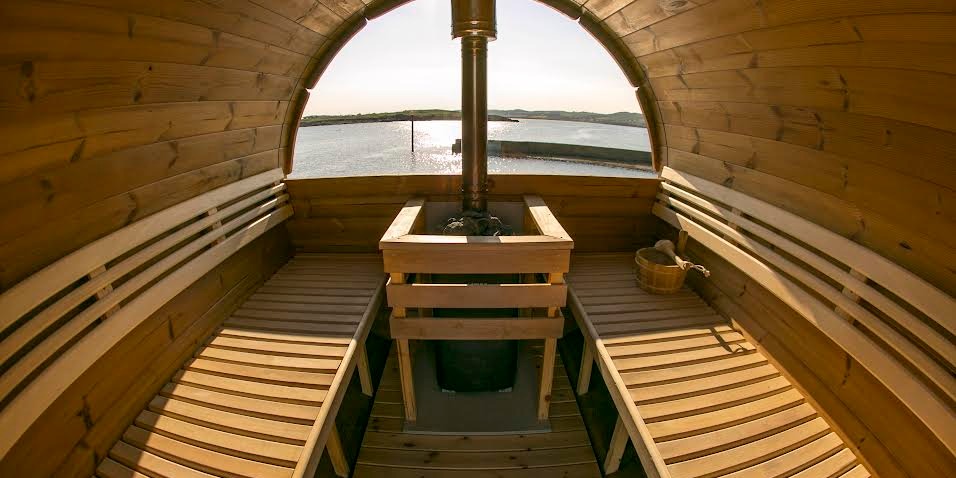 Welcome to
Cocoon Sauna
---
Dunfanaghy, Co. Donegal
Want to try something that is different? Want to try something that will make you feel wonderful? Want to enjoy nature as you have never done before? Then look no further than to Portnabalgh pier and beach.

Cocoon Sauna
A wood fired sauna at the Portnablagh pier with a panoramic ocean view. We offer 45 or 60 minute sessions which give you time for 3-4 rounds of 10-15 minutes in the sauna and 1-3 minutes in the sea. Bookings at cocoonsauna.ie or contact us at 0851110524

Cocoon Yoga
Mixed level yoga with Claire at Portnablagh beach. The summer schedule is every Tuesday, Thursday, Saturday & Sunday at 8:45 am - 9:45 am and an extra class on Sunday at 11:00 am - 12:00 noon. Please bring a mat or a towel. To book in please contact Claire at 0892001137. Can be combined with a sauna session after, with 20% of the sauna session. Sauna is limited to 6 seats.

Cocoon Massage
In a beautiful wooden wagon near Dunfanaghy town centre massage and reflexology treatments are available with Claire. She carries out holistic massage, deep tissue massage, Indian head massage, and reflexology. Contact Claire at 0892003317 to book in.


---
---