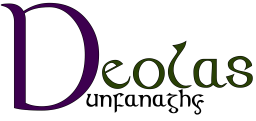 Dunfanaghy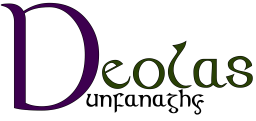 WHERE THE MUSIC BECKONS, AND THE MOUNTAINS ECHO THE CALL

)

Welcome to
Surfing
---
Dunfanaghy, Co. Donegal
---
FANTASTIC WAVES
---
---
Dunfanaghy is rapidly becoming recognised as a popular destination for surfers. There are several excellent surfing beaches within easy reach of the village, and this combined with the lively vibe of the village make it ideal for those interested in a surfing holiday or few days.

The village has two well established surf centres and shops, both of which offer a range of organised water activities.

Whether you are experienced or not in any of the activities on offer, Jaws and Narosa will provide all the equipment and expertise you will need to enjoy your water experience! Find information about both their shops in the Shops section of this website.

Don't be surprised if you come away from your day sporting a new Jaws or Narosa sweat top!