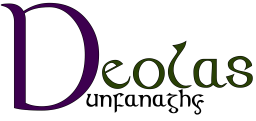 Dunfanaghy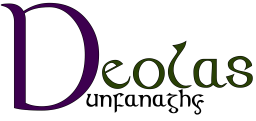 WHERE THE MUSIC BECKONS, AND THE MOUNTAINS ECHO THE CALL

)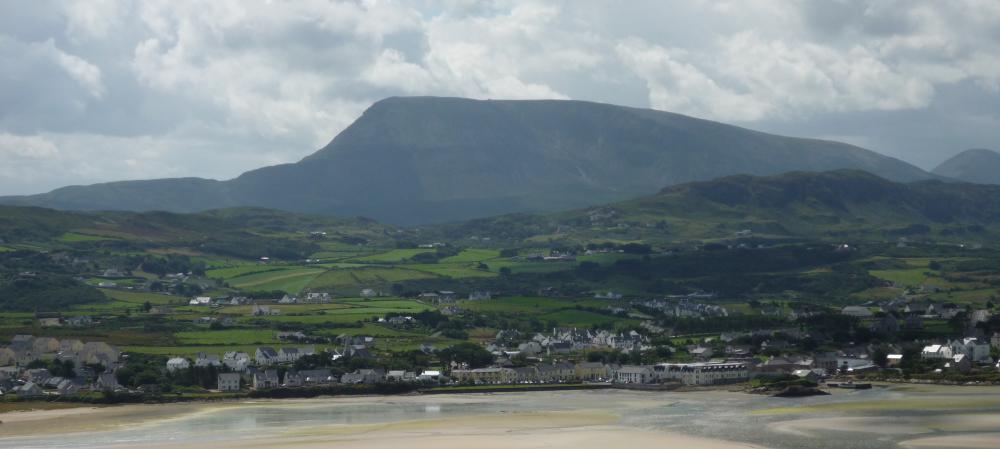 Welcome to
The Dunfanaghy Area Community Network
---
Dunfanaghy, Co. Donegal
---
Community Involvement
---
---
The Dunfanaghy Area Community Network is an umbrella group for all groups, businesses and individuals in the greater Dunfanaghy area. The group responds to concerns raised by local residents, and aims to channel relevant information back to the community. In particular the group has been working in conjunction with the DCC to address problems relating to roads, footpaths, rubbish and parking in the area. The present chair of the DACN group is Gerald Dalton.

Issues which the DACN are addressing at the moment include:

- Casual trading in the village.
- A cycle / walking path between the village and Portnablagh.
- A new car park for the village.

Groups in the Community are encouraged to contribute to DACN and gradually increase their representation and involvement. For further information, contact James Greer.

Everyone is welcome to come along to the public meetings, notices of which will appear in the Calendar of this website.
---
www.facebook.com/Dunfanaghy-Area-Community-Network-164977100630199/
---