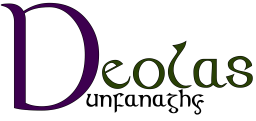 Dunfanaghy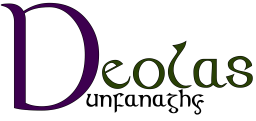 WHERE THE MUSIC BECKONS, AND THE MOUNTAINS ECHO THE CALL

)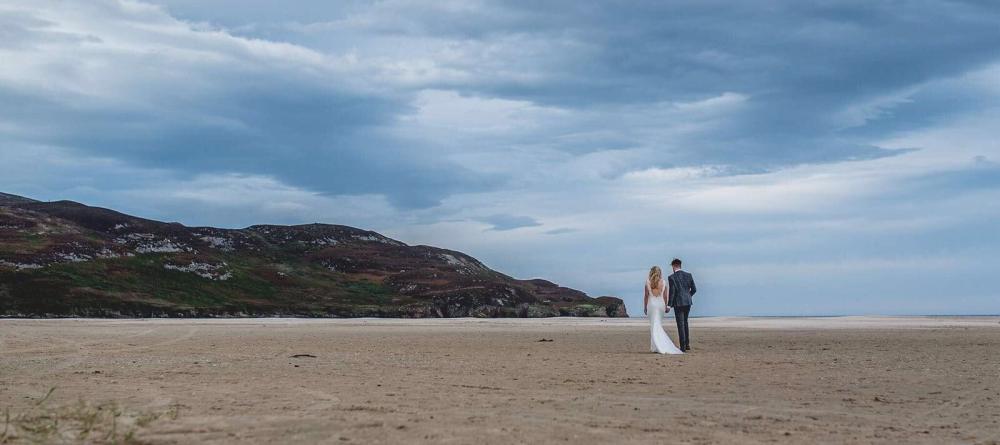 Welcome to
Kilahoey Beach
---
Dunfanaghy, Co. Donegal
---
BEAUTIFUL MAJESTIC
---
---
The closest beach to Dunfanaghy is the majestic Blue Flag Kilahoey Strand, which stretches about 1 km along the shore from Dunfanaghy.

The beach has beautiful golden sand, and is very safe for swimming, and for all water sports. During the summer months there are life guards on duty throughout the day. It is very rarely crowded.

You can access the beach by driving down the road through the golf course, which is just on the edge of the town. Or if you prefer to walk there is a little road just opposite Arnold's hotel which leads straight onto the start of the beach. The road seems to terminate in someone's front garden, but it is fine to just keep walking, and then go down the little path which leads onto the beach.

A pleasant walk is to start in Dunfanaghy, walk along the main N56 for about 600 metres, and then turn down the road leading to the golf course. Keep walking until you arrive on the beach. Then turn left along the sand and keep walking until you end up back in Dunfanaghy. It is about an hour's walk.