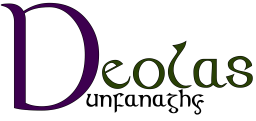 Dunfanaghy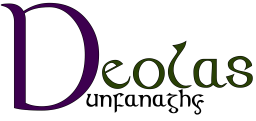 WHERE THE MUSIC BECKONS, AND THE MOUNTAINS ECHO THE CALL

)

Welcome to
Tramore
---
Dunfanaghy, Co. Donegal
---
ISOLATED MAJESTIC
---
---
All over Ireland you will find beaches called "Tramore"! It is Irish and it means literally "Big Beach", and this is no exception, as it stretches for 2 miles.

To reach Tramore head towards Horn Head, and once you cross the long low bridge look out for the signs for Car Park. From the car park walk through the gates and along the tree-lined pathway. Then follow the path for about 30 minutes walking. Enjoy a leisurely walk along this beautiful beach where the only company that you will have is that of fulmars, sanderlings and the occasional oystercatcher.

A piece of "local knowledge" - on a late spring or summer's evening, if it is looking as though there is going to be a good sunset, a perfect way to experience it is do this walk over to Tramore!

Please note that because of very dangerous currents and rip tides, swimming from Tramore beach is NOT recommended.