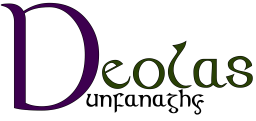 Dunfanaghy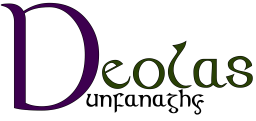 WHERE THE MUSIC BECKONS, AND THE MOUNTAINS ECHO THE CALL

)

Welcome to
The Shell Beach
---
Dunfanaghy, Co. Donegal
---
BEAUTIFUL MAJESTIC
---
---
The Shell Beach is a favourite beach for everyone who knows about it, and the amazing thing is that very few people know about this hidden gem situated a few kilometres from Dunfanaghy.

The golden grains of sand and crystal clear water of the beach make it simply beautiful to walk along, spend a few hours on or, if the sun is shining, a wonderful place to spend a day.

Tucked between 2 headlands with a backdrop of Ards forest, the beach is sheltered and the sea here is safe for swimming. Famous for its beautiful shells, you will find it impossible not to go home with a few in your pocket.

The beach is a short walk away from the Capuchin friary at Ards, but it can also be reached by a longer trek from Ards Forest Park.

Whatever the time of year, you will love this beach.