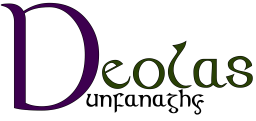 Dunfanaghy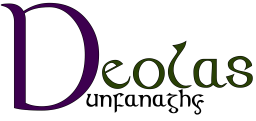 WHERE THE MUSIC BECKONS, AND THE MOUNTAINS ECHO THE CALL

)

Welcome to
Glebe Gallery - Churchill
---
Dunfanaghy, Co. Donegal
---
UNIQUE ART BEAUTIFUL LOCATION
---
---
The beautiful Glebe House and Gallery is located near Churchill, which is about 15 kilometres from Dunfanaghy. This 1828 Regency style house has the most wonderful setting on the shore of Lough Gartan.

The artist Derek Hill lived and worked here from 1954, and he presented the the house and its estate to the Irish State in 1981. Derek Hill was responsible for the growth of the Primitive Art movement on nearby Tory Island.

Today his home, around which tours are organised, displays his art collection which includes works by Pablo Picasso, Auguste Renoir, and Jack Butler Yeats, amongst others. His previous art studio is a gallery, which displays exhibitions.

During the summer there are many activities organised with children in mind.

Directions: To get to Glebe Gallery, leave Dunfanaghy on the N56 travelling towards Creeslough. Go through the village of Creeslough, and after about 5 miles turn RIGHT at the crossroads. Travel this road until you come to a junction, and turn LEFT. After about 800 metres, turn RIGHT. Follow this road until you come to Lough Gartan, and turn RIGHT, as sign-posted. Glebe Gallery is on the left after about 1 kilometre.

Also be sure to see the Arts and Crafts Drive, which is a drive around the area, visiting art galleries and places of cultural interest.
---
---