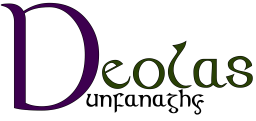 Dunfanaghy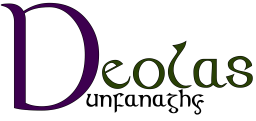 WHERE THE MUSIC BECKONS, AND THE MOUNTAINS ECHO THE CALL

)

Welcome to
McNutt's Tweeds - Downings
---
Dunfanaghy, Co. Donegal
---
BEAUTIFUL TWEEDS INTERESTING EMPORIUM
---
---
Just a very pleasant 25 minutes drive from Dunfanaghy, around the shores of Speephaven Bay, is the world famous McNutt's Tweed factory and shop.

McNutt's Donegal Woollen Mill and Craft Shop is located overlooking the harbour in the village of Downings. The coastline is is pounded by the wild Atlantic Ocean and is overshadowed by Muckish Mountain. The colours of the waves and heather ave provided the inspiration for the tweeds designed in-house in the Downings Mill of McNutt.

The shop is in a building which was originally used for holding religious services, mainly for the crews of the Scottish herring fishing boats which would have been staying at Downings at the time. In 1948 the services in the hall discontinued and it was bought by the McNutt Family. It was used by them as their first weaving factory from 1953 until their larger production facility was opened in the late 1950s.

The hall has remained in its original state, and now the McNutt family and staff are pleased to welcome you to their Craft & Gift shop, located in this lovely, historic building.

Directions:- To get to McNutts leave Dunfanaghy on the N56 heading towards Creeslough. Just after Creeslough, turn LEFT, signposted "Carrigart". Follow the road for roughly 7 miles, and just after you pass "Mickey-Joe's Country Store" on the right, turn LEFT. Follow the signs for Downings, drive through the village and then turn LEFT to arrive at the harbour. McNutt's is on your right.

---
---